This is the BEST video I have seen of him trying to explain Kirk's death, and I have always loved the "awe and wonder" thought/approach he used, because that's exactly what I have always seen Kirk displayed while watching Star Trek for the first time, such expressive face he has, that the wonderment and curiosity was so obvious in his eyes.



I would like to bring your attention to 1:43 and it's more obvious later on...





This is a cute interview with a Shatner's fan who got to meet him and her thoughts on the meeting, and some pictures with Bill wearing one of his ugly 70s shirts :D "And, yes fans, he most definitely does have hair on his chest, contrary to what you see on Star Trek" LOL was it unusual to see an actor in the 60s with his shaved chest on a show? why are people so obsessed with this man's hair!

Friday's Child HD Screencaps at TrekCore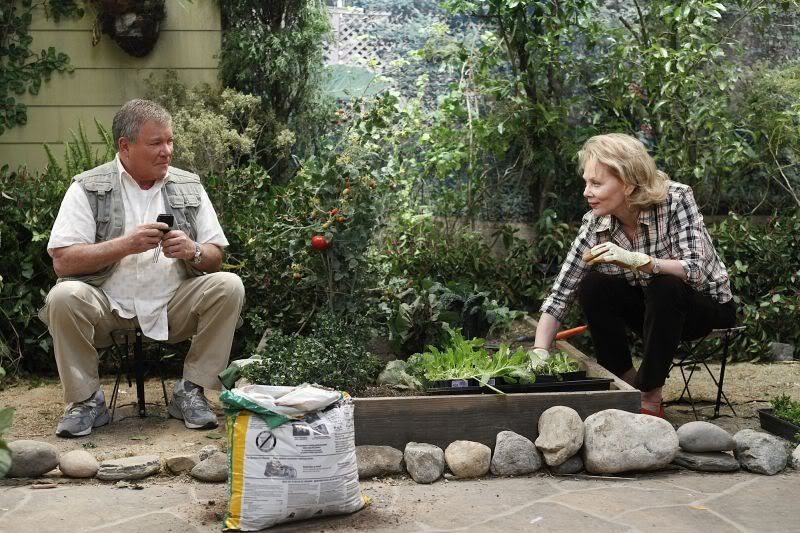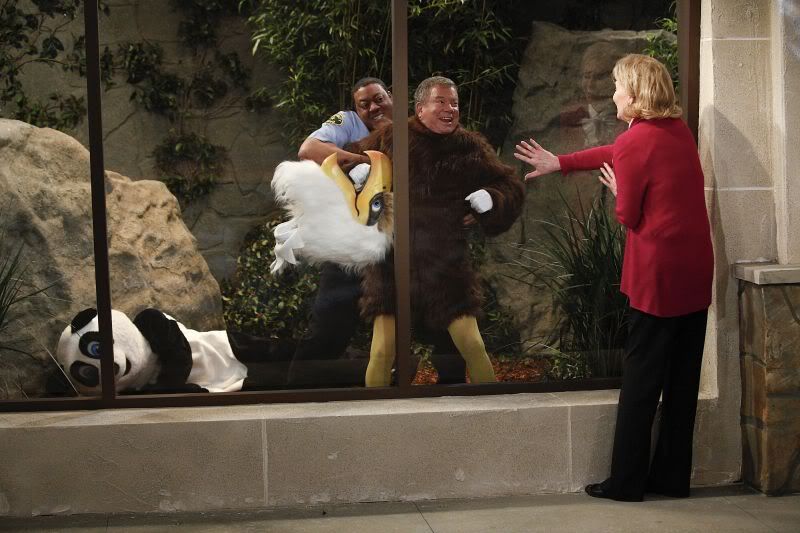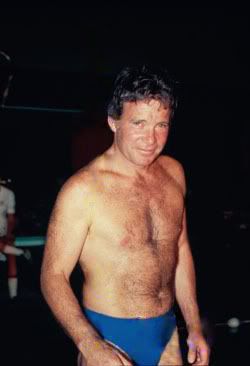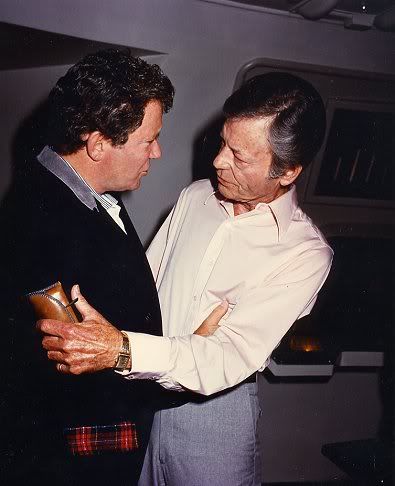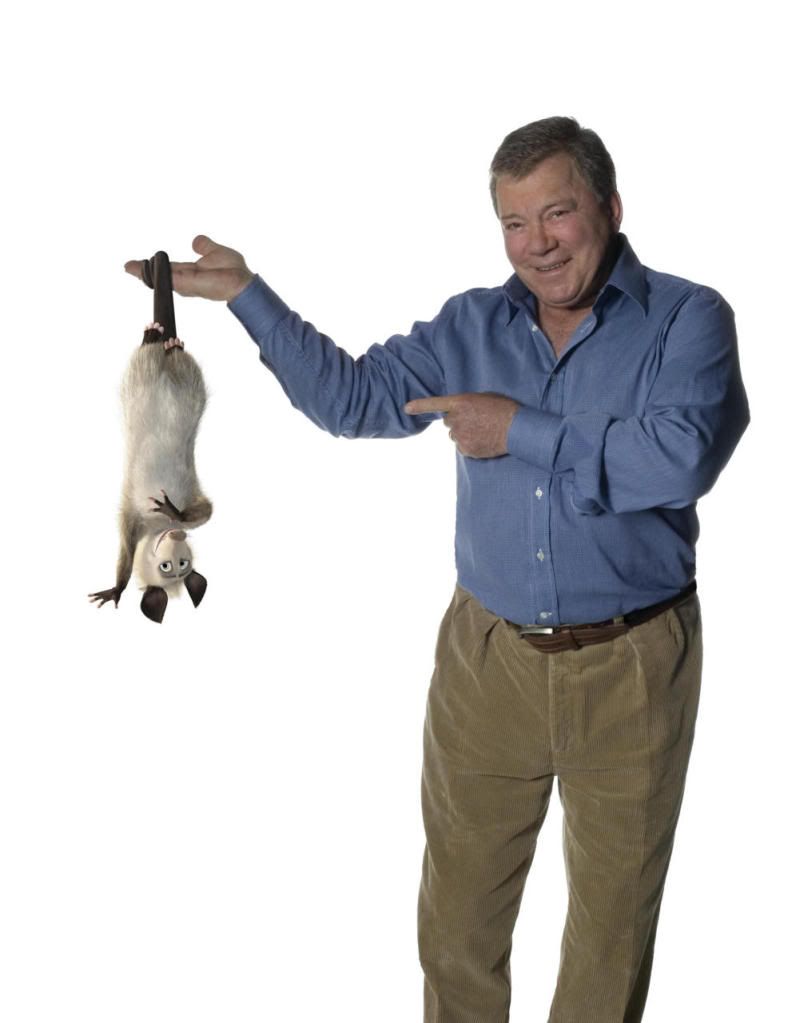 Download the zip for Denny Crane wallpapers


Denny Crane Wallpaper Pack by ~WytseKloos on deviantART